At AB&P we are committed to providing quality payroll and bookkeeping services
Candy
Founder
Candy Messer began her entrepreneurial journey in 2002. She has been married since 1992 to her husband Garth and they have a son, daughter, son-in-law, and three grandsons. When not running her company, Candy enjoys reading, crocheting, logic puzzles and spending time with friends and family.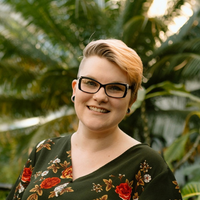 Autumn
Autumn is married to her best friend and is a parent to two boys. She has five cats and three dogs. She has a degree in business administration and church ministries. In her spare time she enjoys music festivals, camping, and spending time with her family.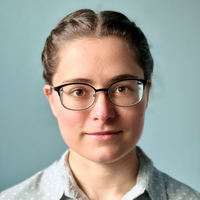 Emily
Emily Cristea began working at Affordable Bookkeeping and Payroll Service in May 2019 as a bookkeeper and later took on the role of main payroll processer. She studied Business Administration with a Concentration in Accounting at Long Beach City College.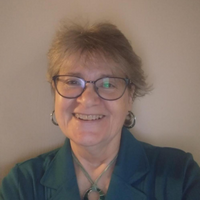 Cheryl
Cheryl has been employed with AB&P since 2022 and has been a bookkeeper since 2000. After retiring from her prior full-time work and relocating to be closer to her son and his family, she decided she still wanted to work part-time since she loved bookkeeping so much and AB&P was the perfect fit. In her spare time, she also watches her grandchildren, which keeps her young.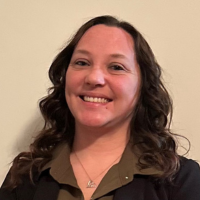 Sara
Sara has a Business Administration degree and graduated in 2022. She began working for Affordable Bookkeeping and Payroll in 2023 and is looking forward to learning and growing with the company.  When she is not at work, she enjoys spending time with her fiancée, her two children, and their three dogs. They like to have movie/game nights and they like to spend time outdoors.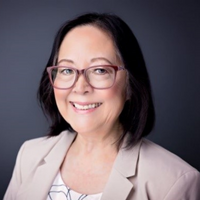 Charlene
Charlene Nishimura has worked for AB&P since 2021 as a bookkeeper.  She previously enjoyed a career in advertising sales working for the Los Angeles Times and other major media outlets.  Charlene has a degree in journalism from Cal State LA and resides in Torrance, CA.  She and her husband have a daughter and son, two granddaughters, and a dog named Spot.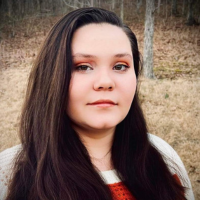 Enessa
Enessa has been working with AB&P since July 2022 as an administrative assistant focused on social media and the Biz Help For You podcast. She is from the heart of Tennessee, has two beautiful daughters, two dogs and four parakeets. She is currently attending college to achieve her Bachelor's degree in Business.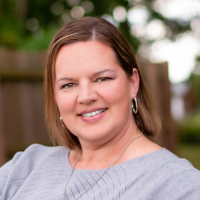 Heather
Heather earned her bachelor's degree in business management from Indiana Wesleyan University and has worked in business for over 15 years. She recently joined the team after being a stay at home mom for a short time.   Heather resides in Indiana with her husband, 3 children, and their Goldendoodles. She enjoys photography, traveling, and spending time with family.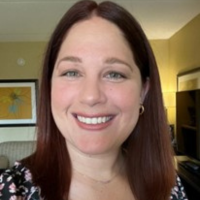 Lauren
Lauren began working at AB&P as a payroll processor in 2023. She has been married for 7 years to her high school sweetheart and has a baby boy named Kai. Lauren has a Bachelor's Degree in Communications from California State University, Fullerton.  In her free time, she loves spending time with her family and taking long walks.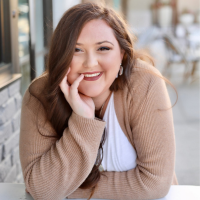 Kaleigh
Kaleigh received her Bachelor's degree in Economics from Sam Houston State University and has been working for AB&P since 2023. Living in Houston Texas, she enjoys spending time with her husband and two cats, baking artisan bread, making lattes for her friends, playing games, and serving at her local church.
Very professional sums it up. They answer your questions both over the phone and by email quickly. Also, they are easy to understand and work with. Very very pleased.
Our company values Integrity, Honesty, and Reliability
For that reason we never recommend unnecessary services to our customers. Instead we partner with them to provide best in class service tailored for their specific business needs.