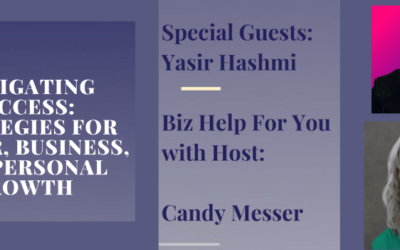 Embark on a journey of ambition and purpose with Yasir Hashmi, a man who defied expectations and forged his own path to success. From his humble beginnings as a schoolyard salesperson, Yasir's story takes an unexpected twist that will leave you inspired and intrigued....

About Affordable Bookkeeping and Payroll

Ready for some Help? Get Started Here!