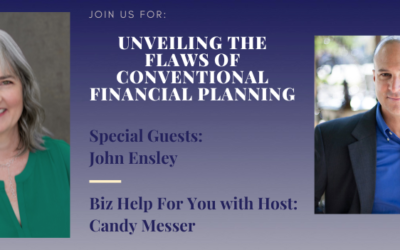 Do you desire financial independence and security like never before? Are you searching for a breakthrough that will enable you to take control of your financial destiny? Look no further, because our guest, John Ensley, has the solution you've been seeking. He will...

About Affordable Bookkeeping and Payroll

Ready for some Help? Get Started Here!