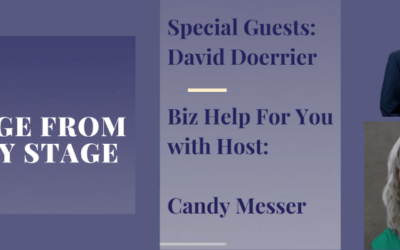 In the world of presentations, engaging your audience is crucial. But what if your audience is virtual? David Doerrier shares his strategies for captivating virtual audiences, from maintaining eye contact to interactive activities. Will he crack the code for virtual...

About Affordable Bookkeeping and Payroll

Ready for some Help? Get Started Here!