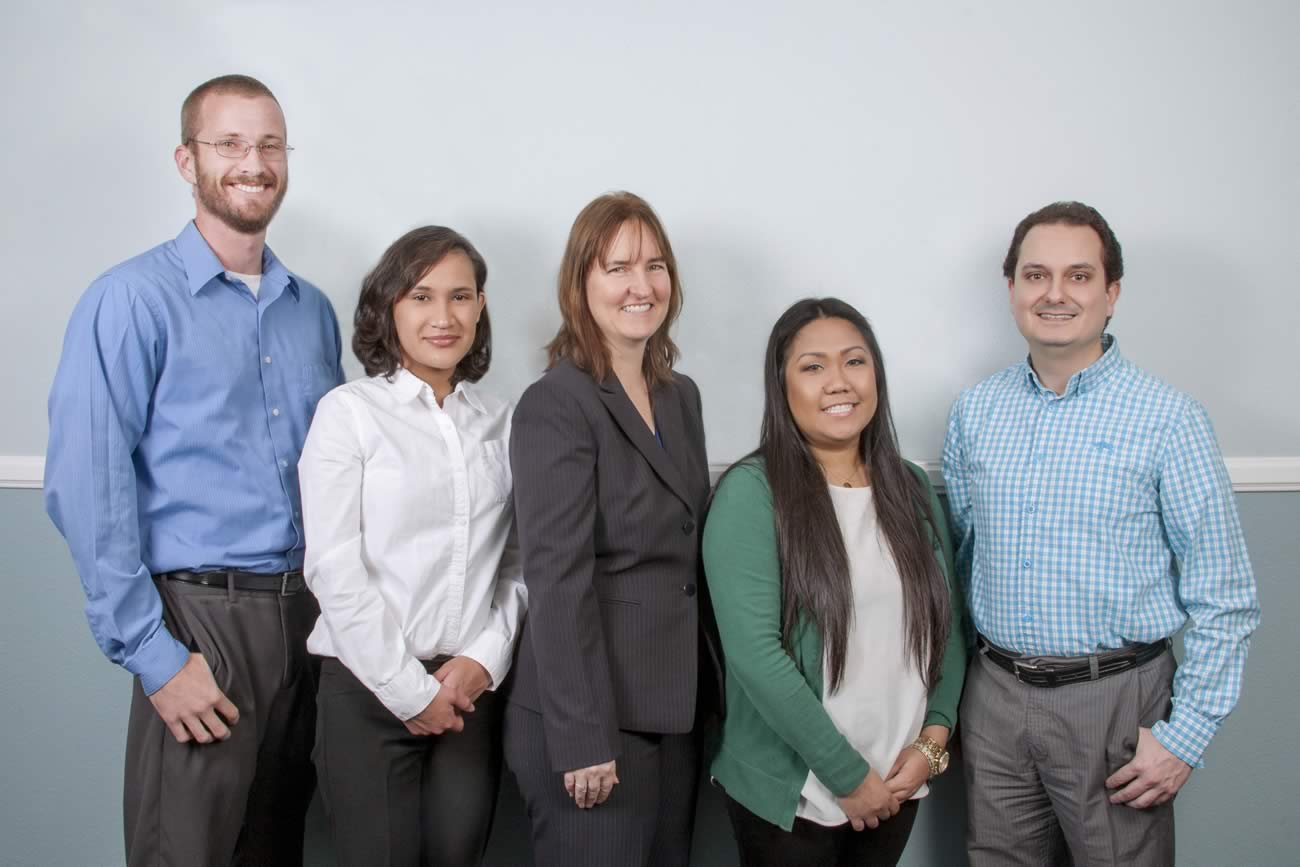 Affordable Payroll and Bookkeeping Services Since 2005
Friendly. Professional. Experienced.
Not many companies provide both payroll and bookkeeping services, but at Affordable Bookkeeping and Payroll you can have all of your payroll and bookkeeping needs met in one convenient place.
We've been providing small and medium sized business owners in the South Bay, Los Angeles, and Orange County with affordable payroll services since 2005.
Unlike other more expensive payroll companies who hold your tax money for months so they can make a profit on the interest, we enroll your company directly with the appropriate tax agencies so your taxes are paid when they are due. That is, your taxes move directly from your bank to the appropriate tax agency, giving you access to your funds for a longer period of time.
At AB&P services you pay a flat rate so you are never surprised by hidden fees. Our goal, to provide you with exceptional service and give you the peace of mind you deserve.
Why AB&P Payroll Services?
Friendly and experienced staff
Savings up to hundreds of dollars
All costs are included in the monthly fee – no hidden charges
No per W-2 fee
Improved cash flow for your business
No direct debits to your bank account prior to tax liability dates
Taxes are paid directly to agency when due
We bill monthly, not per payroll
Ready for peace of mind? Contact us today for your free no-obligation quote.
Affordable Bookkeeping and Payroll offers all of your payroll and bookkeeping needs in one convenient place
Our services include:
Customized payroll processing
Full service payroll processing, including direct deposit
State and Federal Payroll Tax Reporting
Quarterly Tax Reporting
Year-end Reporting