In a world of uncertainty and constant change, one man's journey through the highs and lows of the tech industry paints a picture of resilience and determination. Manuj Aggarwal's story is a testament to the unexpected twists life can throw our way. From soaring to success during the dot-com boom to facing job losses amidst economic turmoil, he found a way to turn adversity into opportunity. But what if I told you there's a surprising twist to this tale? A twist that involves the very technology that brought both chaos and triumph.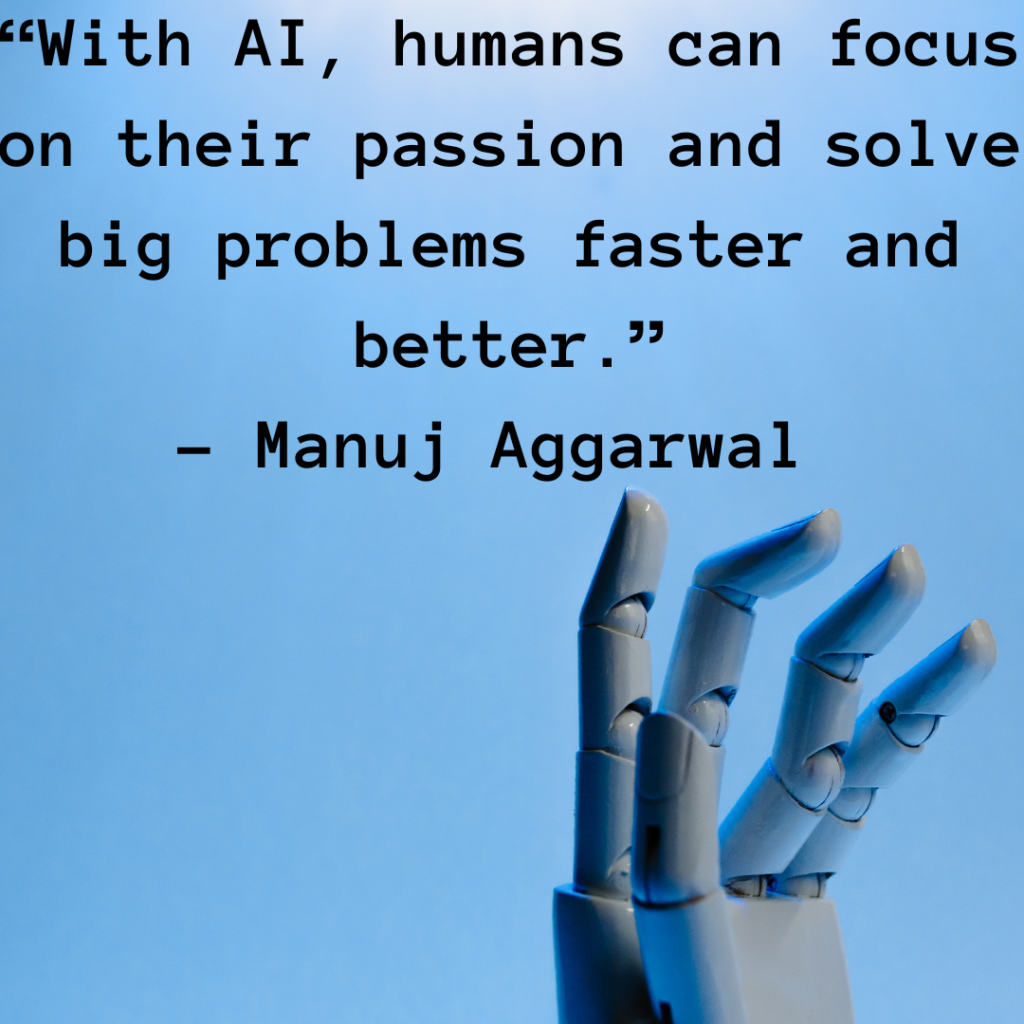 Key Notes
Discover how artificial intelligence is shaping the job market and learn strategies to navigate its impact on job creation and displacement in your industry.
Gain insights into the capabilities and limitations of AI in various industries, and understand how it can enhance your business operations.
Educate yourself on the different AI software options available for your business, and learn how to choose the right one to drive efficiency and growth.
Understand the importance of balancing AI technology with providing a positive customer experience, and learn practical tips for integrating AI seamlessly into your business.
Uncover the truth behind the fear and misinformation surrounding AI, and access accurate information that will help you make informed decisions for your business.
Links
Meet Manuj
Manuj Aggarwal is the founder and Chief Innovation Officer at TetraNoodle Technologies, an elite AI consulting company. Manuj, through TetraNoodle, has served clients like Microsoft, IBM, and Pearson Education. He has touched at least 10 million lives and generated over $500M in value, through his expertise in technology and AI. He has spoken at prestigious venues like the United Nations alongside distinguished figures like the Secretary-General and Nobel Peace Prize winners. Also, President Obama and Bill Gates have recognized his work. Manuj has 4 patents in AI and has authored two books on technology.