Step into a world where fashion dreams dissolve into a realm of life-altering choices. Ann Bennett, once a luminary at Vogue, was destined for the glitz and glamour until fate intervened on that fateful September day. Witnessing the haunting tragedy of the World Trade Center, she found herself redefining her purpose, and in doing so, discovered the powerful secret to thriving amidst suffocating markets. Brace yourself for a tale of transformation, where the unexpected twist unveils a path that will leave you yearning for more.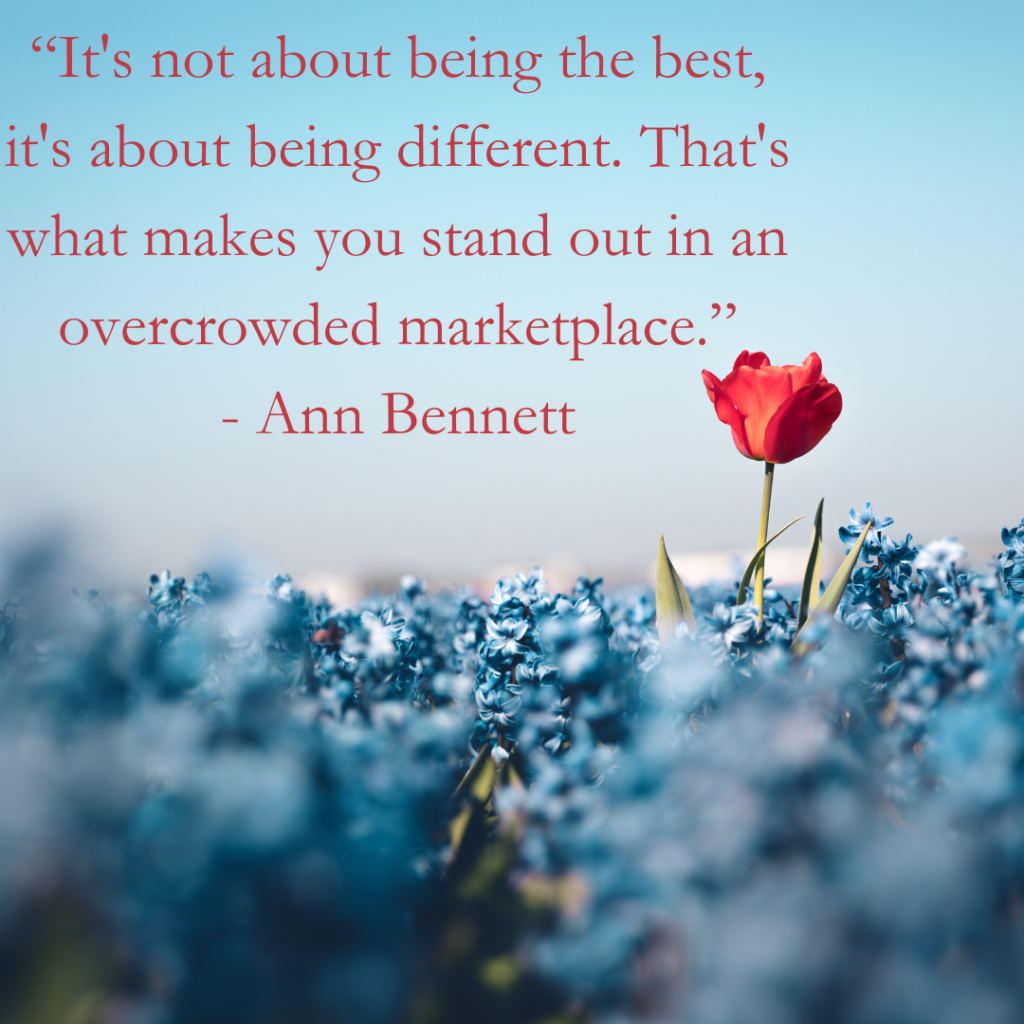 Keynotes
Discover how authenticity can skyrocket your personal brand and set you apart from the competition.
Unleash the power of fun and joy in your business to attract loyal customers and foster a positive work environment.
Gain an understanding of different personality types and learn how to tailor your marketing strategies to effectively reach each one.
Learn the art of creating compelling hooks that will grab attention and make your business stand out in a crowded market.
Embrace failure as a valuable learning opportunity and discover how a playful mindset can lead to greater success in business.
Links
Offer
Book a coaching session with Ann Bennett to receive personalized guidance on building your standout personal brand and boosting your profits. https://www.annbennettmarketing.com/reach-out/
Meet Ann
Ann Bennett is the founder of Renegade Branding, an International Speaker, Best Selling Author, Coach, and Brand Profit Builder. Ann uses her marketing and branding genius to help women entrepreneurs (and a few good men) build their STAND-OUT personal brands and boost their profits.
Ann works with purpose-driven entrepreneurs who do transformational work, so they can liberate and ignite their unique genius, and authentic voice and build a profitable brand platform.