Calling all entrepreneurs in traditional industries! 📣 My latest podcast episode on Biz Help For You is a must-listen if you want to transform your business with a highly scalable app. Bryan Clayton shares his expertise and we dive deep into the importance of user feedback and customer suggestions. Get ready to revolutionize your industry!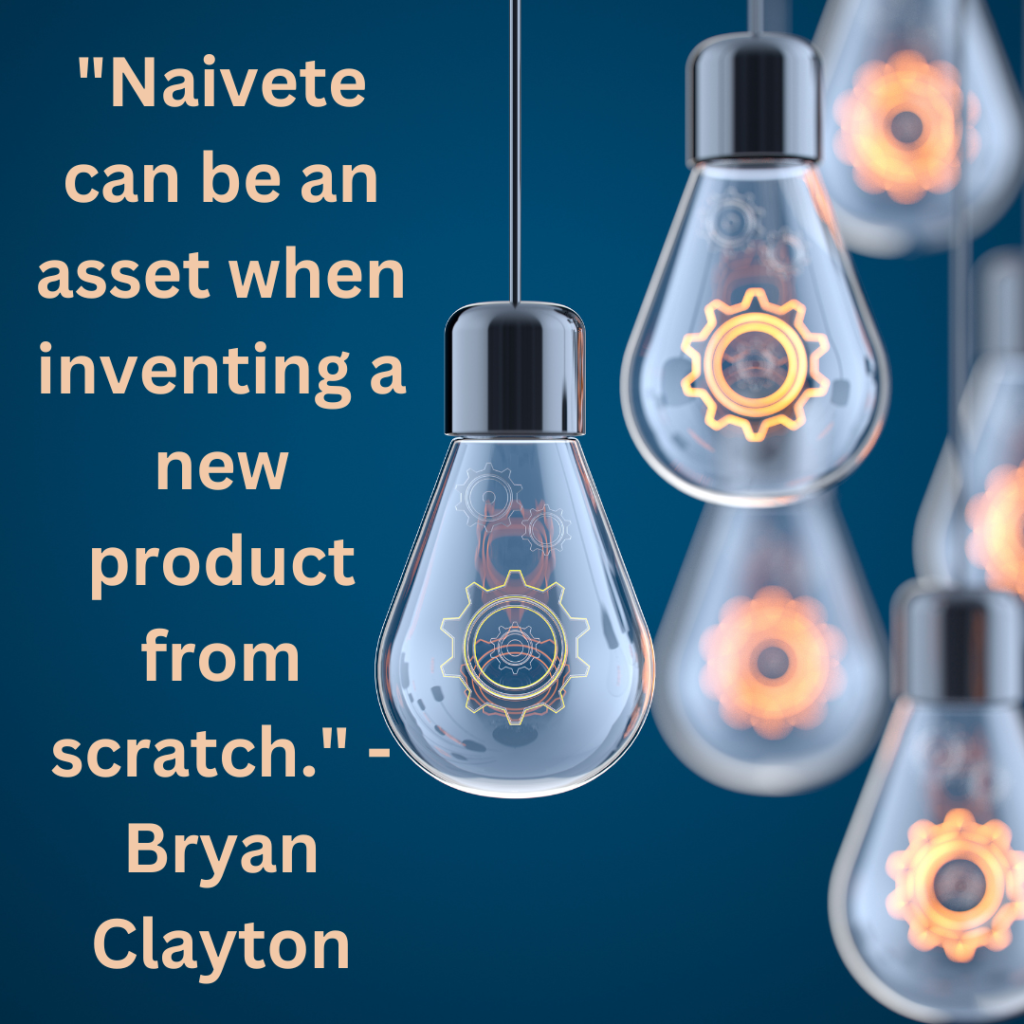 Keynotes:
1. Uncover revolutionary measures applied to commonplace sectors through impactful software solutions.
2. Learn about the complexities encountered during app development and the role of user engagement.
3. Grasp the key role of customer opinions in enhancing and refining the app development process.
4. Get inside information on pricing strategies designed specifically for app-centric platforms.
5. Acknowledge the bravery needed to assertively price products and services without devaluing them.
The key moments in this episode are:
00:00:05 – Revolutionizing Mundane Industries
00:01:25 – Introduction to Brian Clayton,
00:03:25 – From Traditional Business to App
00:06:09 – The Cost of App Development
00:09:44 – Finding App Development Help
00:14:48 – The Hard Part of Building an App
00:16:36 – Getting the First Customers
00:18:13 – The Journey of Scaling
00:22:02 – Pricing an App
00:24:49 – Experimenting with Pricing
Links: https://www.yourgreenpal.com/
https://www.instagram.com/bryanmclayton/
https://web.facebook.com/greenpallawncare/
Bio:
Bryan Clayton is a name to remember in the realm of tech entrepreneurship. Beginning his career as the founder of the highly successful Peachtree, Inc., Bryan soon sensed the potential of technology to reinvigorate traditional industries. He went on to co-found GreenPal, an app that elegantly bridges the gap between homeowners and local lawn care professionals. Today, his app boasts over 200,000 active users and operates throughout the US. Bryan's dedication to innovation and small business growth positions him as a resourceful guide for budding entrepreneurs journeying through the maze of crafting highly scalable apps.
The resources mentioned in this episode are:
Download the GreenPal app: If you are a homeowner in need of lawn care services, download the GreenPal app to easily connect with local lawn care professionals.
Get a quote for lawn care services: Once you've downloaded the GreenPal app, simply enter your address and receive four or five quotes from nearby lawn care services. Compare prices and choose the best option for your needs.
Hire a lawn care professional: With just a touch of a button, you can hire a lawn care professional through the GreenPal app. They will come to your property and take care of all your lawn maintenance needs.
Learn how to build software: If you're interested in starting a tech business or developing your own app, consider learning how to build software. Take online classes, attend software boot camps, or explore resources like YouTube University to gain the necessary skills.
Attract a technical co-founder: If you have a business idea that requires a technical co-founder, work on developing your idea and skills to a point where someone with coding expertise would be excited to join your mission. Show your dedication and passion to attract the right person. Consider outsourcing for tech-adjacent projects