Does this sound familiar? You've been told that simply having a social media presence is enough to boost your online credibility and control your branding. But taking this advice has left you feeling frustrated and stuck. You're struggling to see any real results, and the pain of not being able to effectively connect with your ideal audience is starting to weigh on you. It's time to break free from ineffective actions and discover the true power of social media content.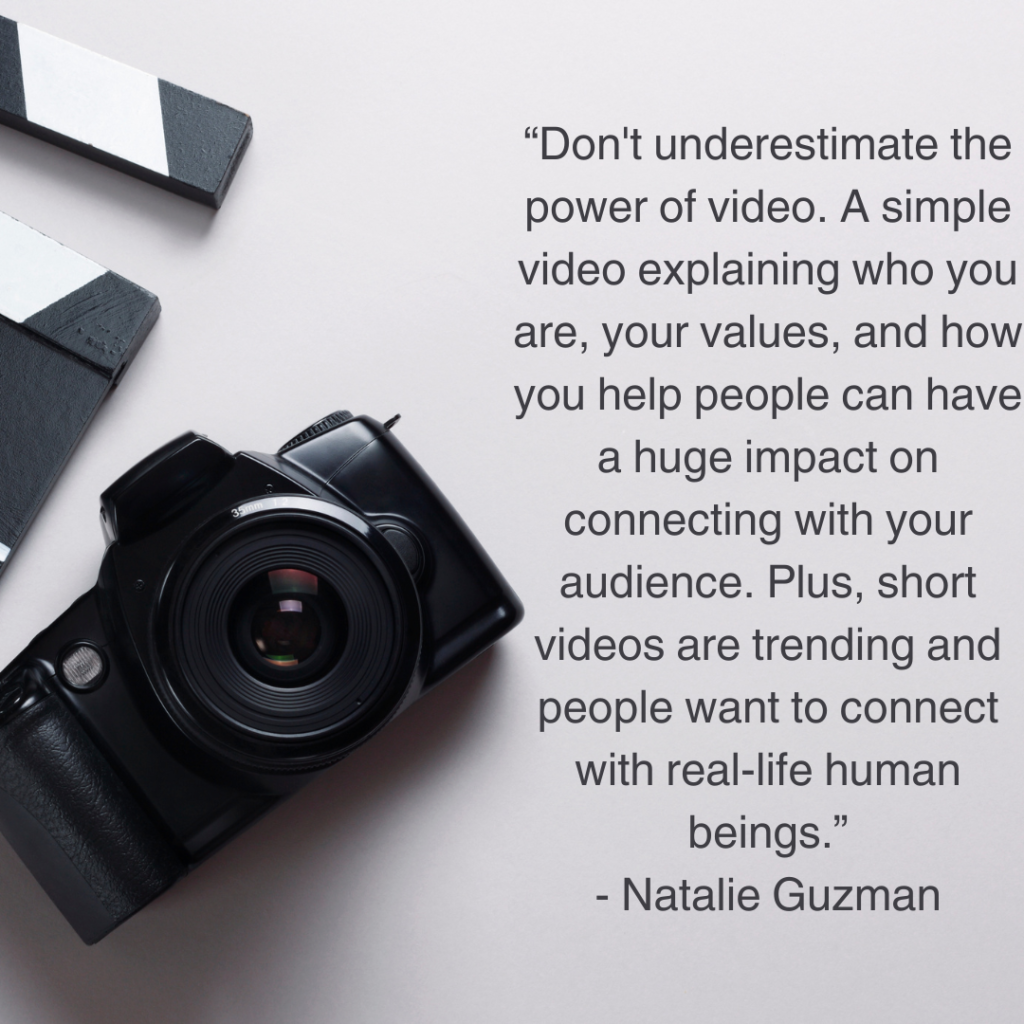 Key Notes
Increase your online presence and credibility by understanding the importance of having a well-designed and user-friendly website.
Create visually appealing websites that provide a great user experience, keeping visitors engaged and more likely to convert into customers.
Harness the power of website data and analytics to gain valuable insights into your target audience and optimize your marketing strategies.
Find the right hosting platform and implement automation to streamline your website management and save time.
Ensure legal compliance in your marketing communications by following rules and regulations to protect your business from potential fines and reputational damage.
Links
Offer
https://www.nadora.org/
Want to stop spending so much money on software and systems? Claim your 7 free day trial to Nadora and build unlimited websites, emails, automation, and so much more!
Meet Natalie
Natalie Guzman became a virtual assistant in 2015 after her job told her she had two days to give birth, and then she would have to return to work. She immediately started her virtual assistant business to make money from home, on her terms. When she decided to turn her side hustle into an agency, it hit 6 figures in 3 months.
Now Natalie owns multiple businesses including a marketing agency and business consulting firm as well as an all-in-one software for businesses to build websites, emails, automation, and more while raising her family in southwest Florida